The spirit animals
Discover our blog about spirit animals, animal and spiritual representations of our personalities. Explore our articles, a source of inspiration and information around their symbolism, detailed and captivating to better understand the essence of each spirit animal and how they connect to our personalities.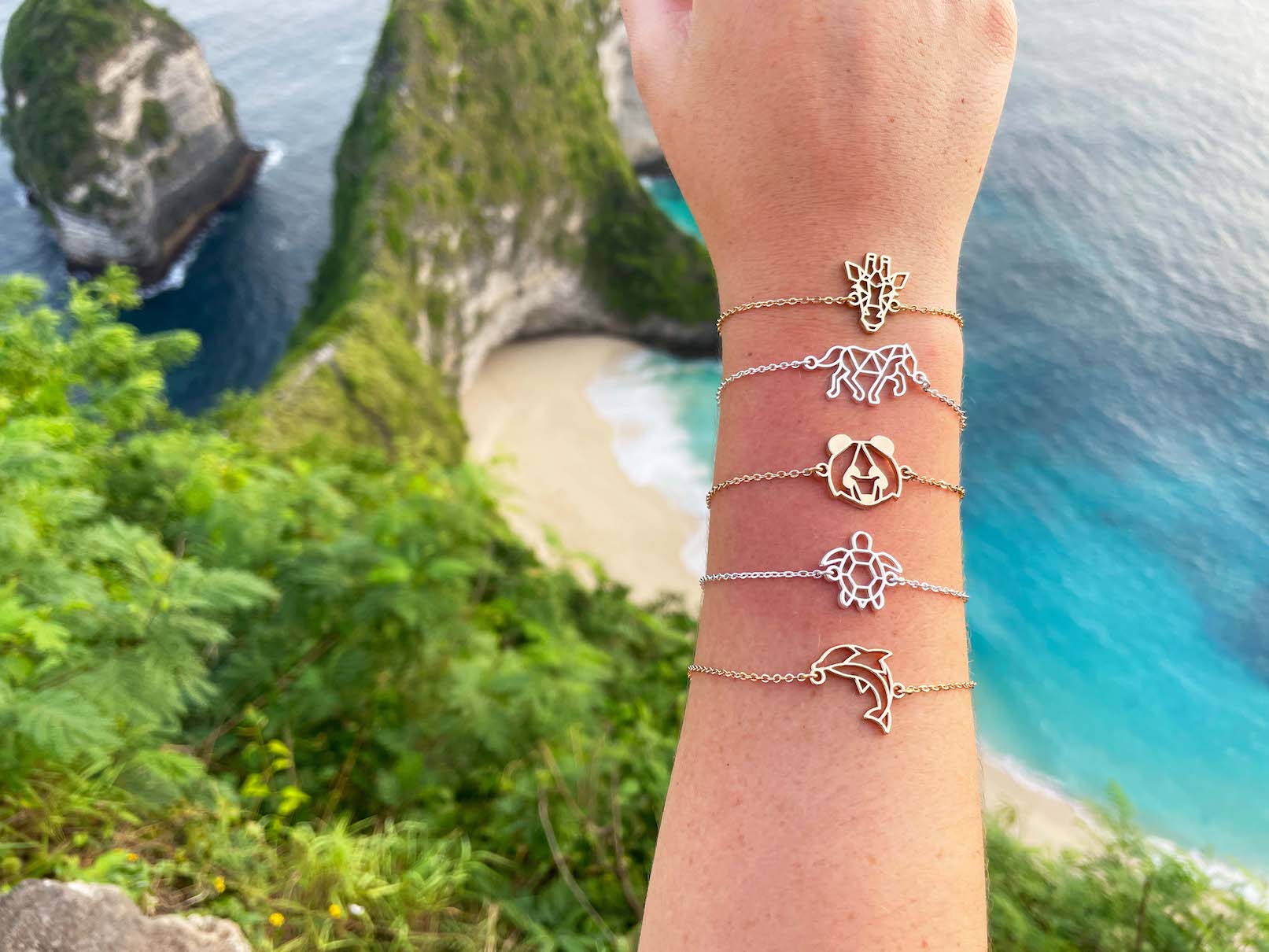 Wear your spirit animal with pride thanks to our jewelry made in France.
Every purchase supports associations working for endangered animals.
Your favorite animal isn't here?
If you can't find your favorite animal, let us know! We're open to suggestions from our community and may add it to our collection soon.