Spirit animal : Complete guide
What is a spirit animal?
Spirit animals are animals with which we feel a strong bond, and which can influence us throughout our lives.

A spirit animal can symbolically represent an entire group of like-minded people, a family line or a single individual.
Her presence near you brings advice, lessons, protection, power and wisdom.

It can be represented as a totem, an emblem, a crest, a statue or a piece of jewelry such as a bracelet.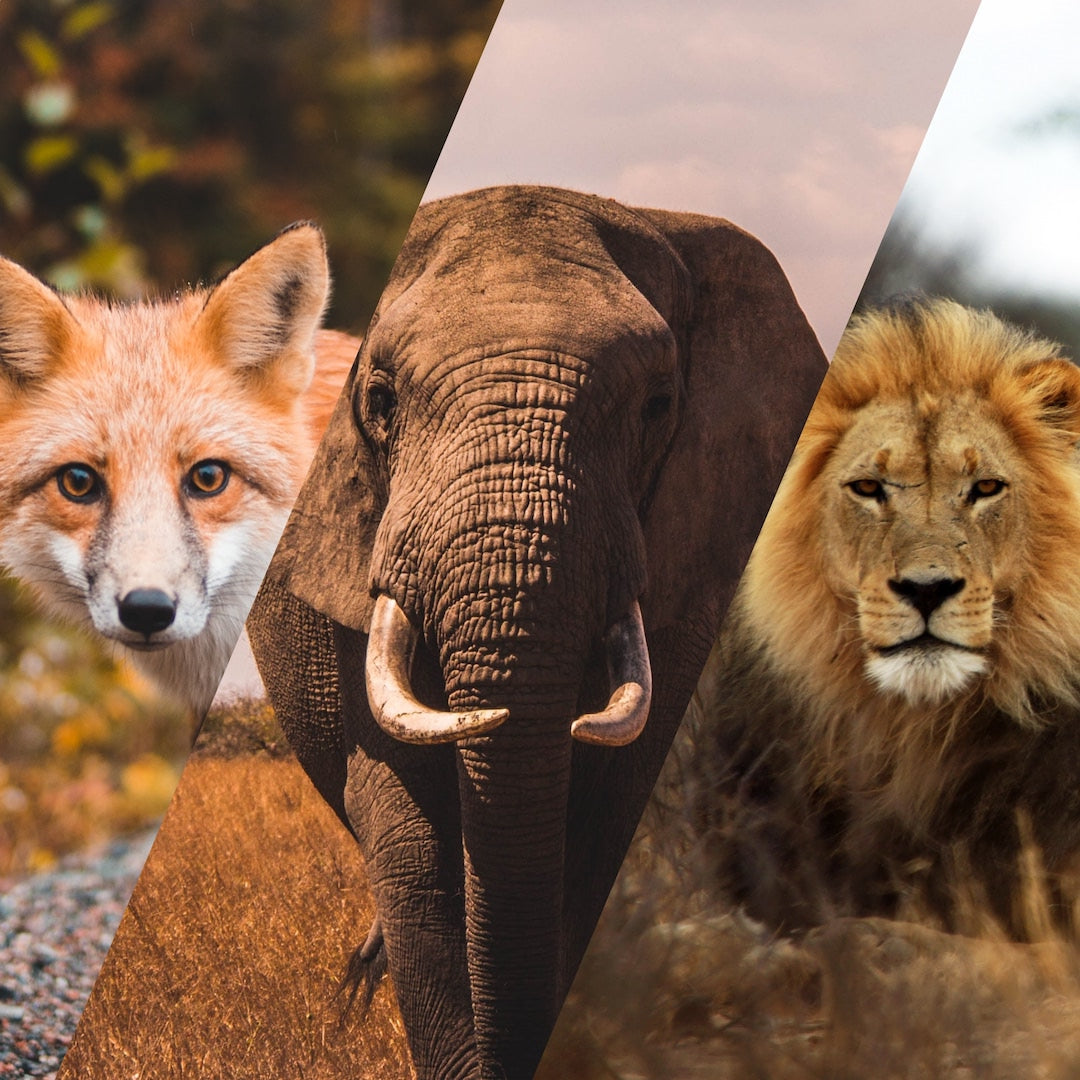 The origins of spirit animals
Millions of years ago, hunters and warriors in ancient civilizations drew their prey on walls to bless them and thank the spirit of the sacrificed animal.

Ancient tribes, religions and spiritual traditions have all, in one form or another, incorporated animal symbolism into their practices.

Many traditions believe that a spirit animal is an animal that stays with you for life, both in the physical world and in your spirit.

Although people may identify with different animal guides throughout their lives, it is this spirit animal that acts as their primary guardian spirit.
"The role of your spirit animal is to guide you in all aspects of your life: spirit, mental, emotional and physical."
How do you determine your spirit animal?
Is there an animal that resonates with you from childhood? Is there an animal you feel drawn to without any logical explanation?

As a general rule, your spirit animal may appear to you over and over again in obvious ways.

For example, you may have heard the word lion mentioned 3 times this week. Then you turn on the TV and see a program about lions. You walk into a store and there's a savannah decoration featuring lions. Someone compliments you on your "piercing eyes", pays you a compliment on your beautiful "mane"...

This is the manifestation of your spirit animal.

Although you will most likely identify with different animals throughout your life, your spirit animal will act as the main guardian spirit.

The best way to discover it is to feel it within you.

To help you, we've created a personality test to give you some ideas about your spirit animal.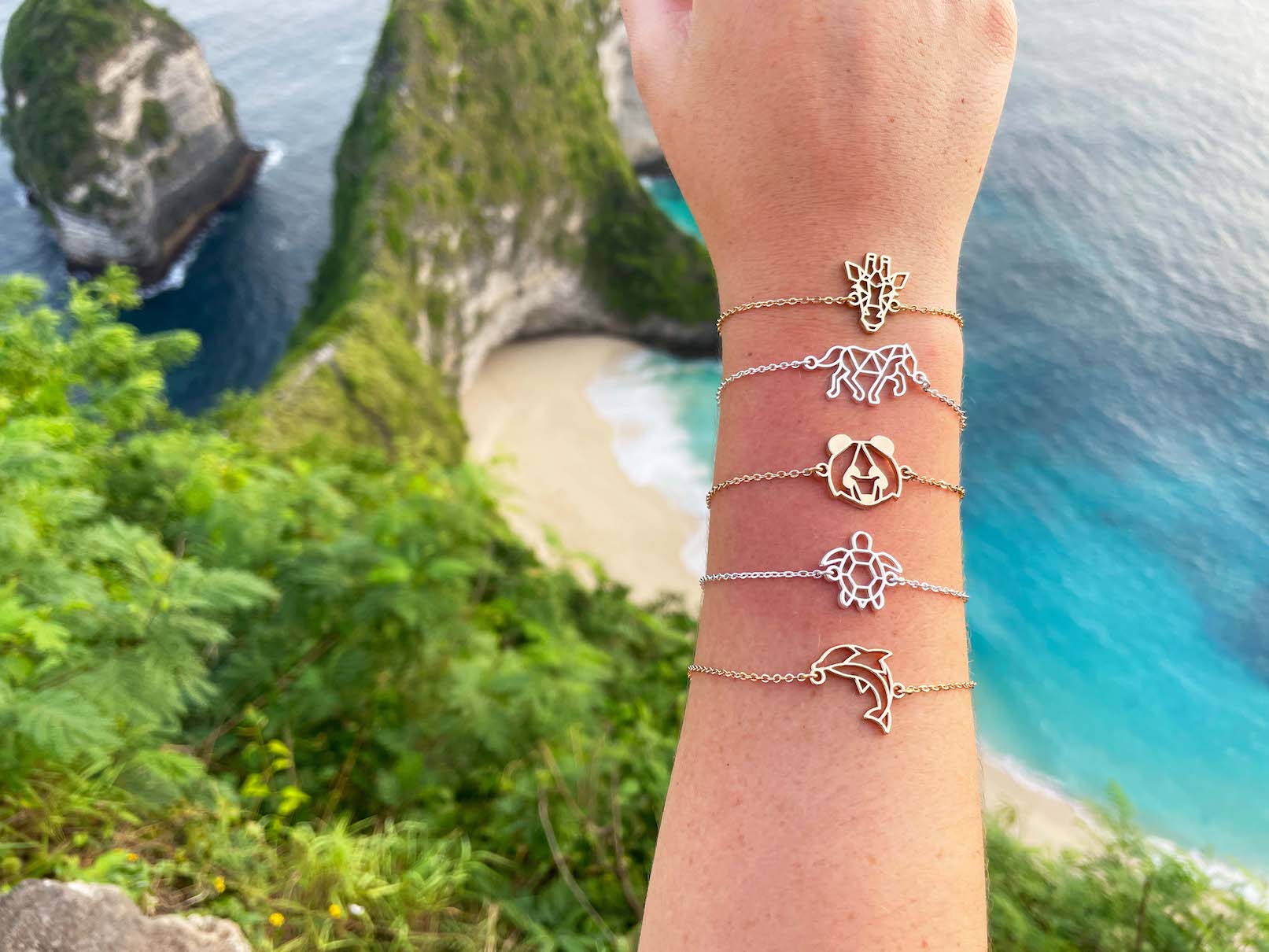 Wear your spirit animal with pride thanks to our jewelry made in France.
Every purchase supports associations working for endangered animals.
spirit animals
represented by Fauna
spirit animals 
Isn't your favorite animal here?
If you can't find your favorite animal, let us know! We're open to suggestions from our community and may add it to our collection soon.